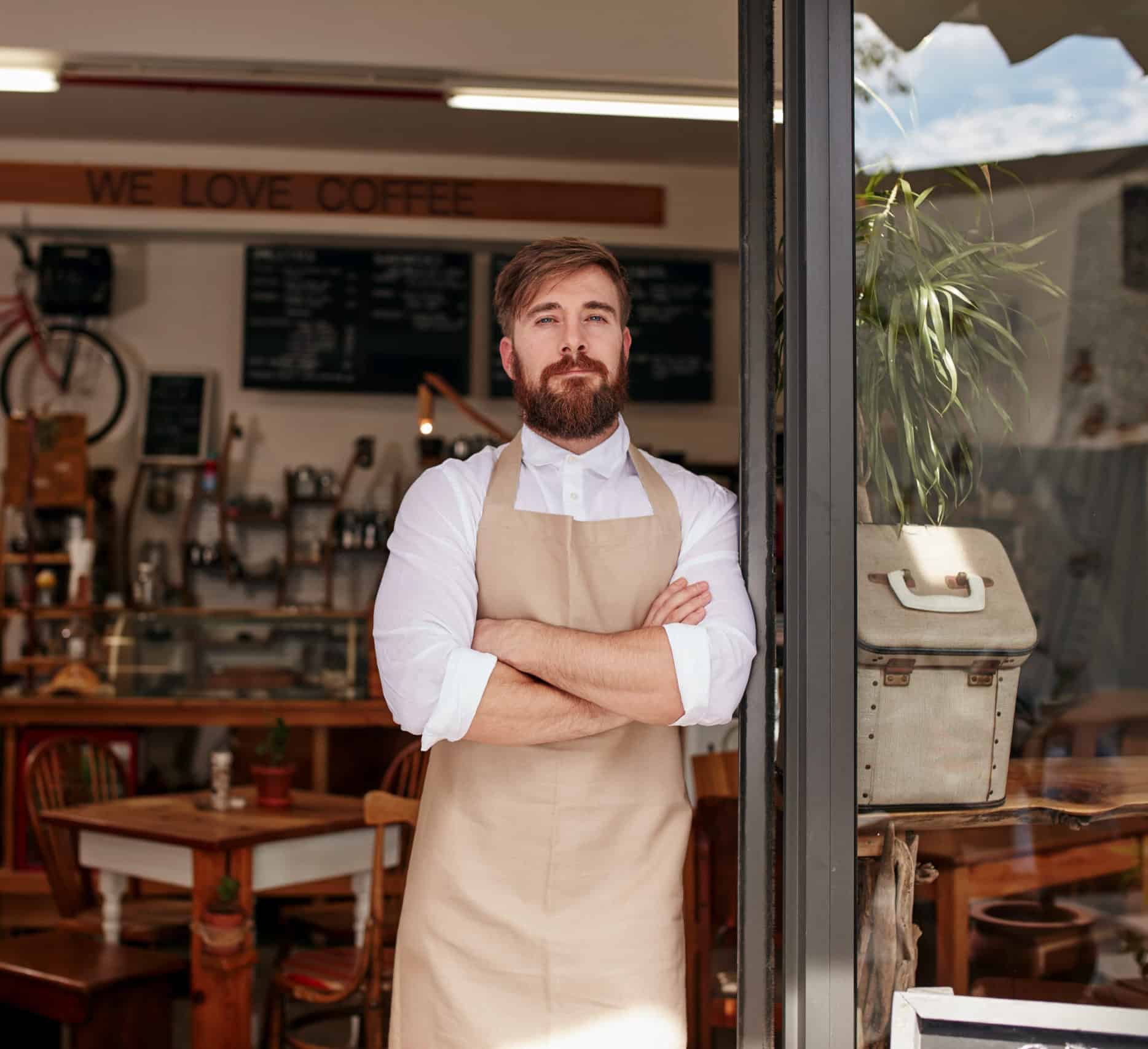 Are You A Small Business?
Awesome! We want to help you have a competitive online presence, without breaking the bank. To keep the cost down, we offer subscription based monthly plans. Each plan has four sections:
We will build you a custom-design website that fits your story.
We will set your SEO's according to your needs.
Our team will help keep your website up-to-date and running.
Our team will work hard to keep your marketing focus.