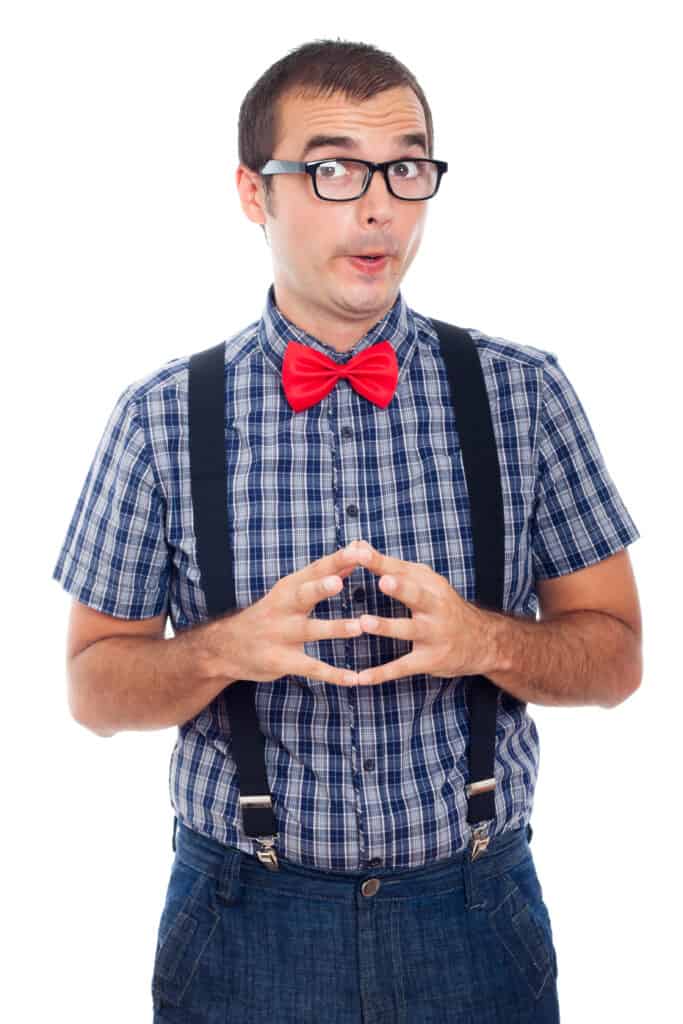 Does your business need a different look?
Our approach is simple. It's personal. It's effective. And it starts with your story.
We believe that every business has a story to tell and we love telling stories. Maybe you have something to say on your website, we can do that for you. Or you have something to say in a brochure, we do that also. If you don't know how to put your story together, we even do that too! 
We love helping small businesses tell their story to the world.